Affordable hand-treated kinbaku ropes by the world's best kinbakushi "ARISUE Go" himself!
Information
*Please make sure to set to receive emails from @jugoya.com before you place a purchase order. Thank you!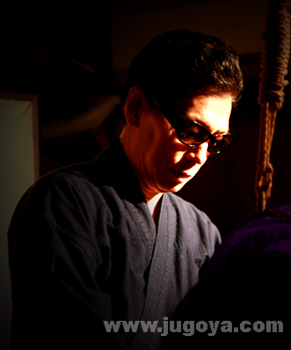 After thirty years as a kinbakushi I have reached the milestone where I have begun to manufacture my own-brand ropes. For me, ropes are not just kinbaku tools but also like my lovely kids whom I have brought into the world. Please nurture the kids after I send them off to you.
ARISUE GO