Affordable hand-treated kinbaku ropes by the world's best kinbakushi "ARISUE Go" himself!
Information
10th Anniversary Sale!

*Please make sure to set to receive emails from @jugoya.com before you place a purchase order. Thank you!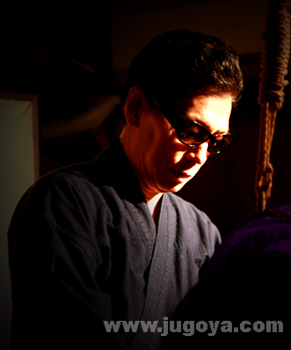 This year Jugoya marked the 10th anniversary thanks to your patronage.
During the last ten years we published kinbaku tutorial books, launched ropes, wax, furoshiki, tenugui and so on. All these products were developed with our sincere passion. We will keep deliver the products which will touch your heart. We'd appreciate your countinuous support to Jugoya.
2018
ARISUE GO